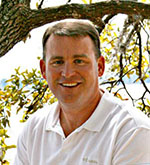 Dr. Walker
Dr. Walker grew up in Washington, where he discovered two things at a young age; he wanted to be a dentist and live as close as possible to the Pamlico River. On the way to realizing this dream, Dr. Walker graduated from UNC Chapel Hill in 1996 with an undergraduate degree in Biology and Chemistry, and in 2000 from UNC School of Dentistry. After working as an associate dentist in Rocky Mount and Greenville, Dr. Walker made his way home in 2003 to begin his solo dental career. Since that time Dr. Walker has worked hard to provide the best dental care possible to the residents of Beaufort County and surrounding areas. When not caring for patients, there is nothing more Dr. Walker enjoys than participating in activities involving his wife, three wonderful children and the Pamlico River.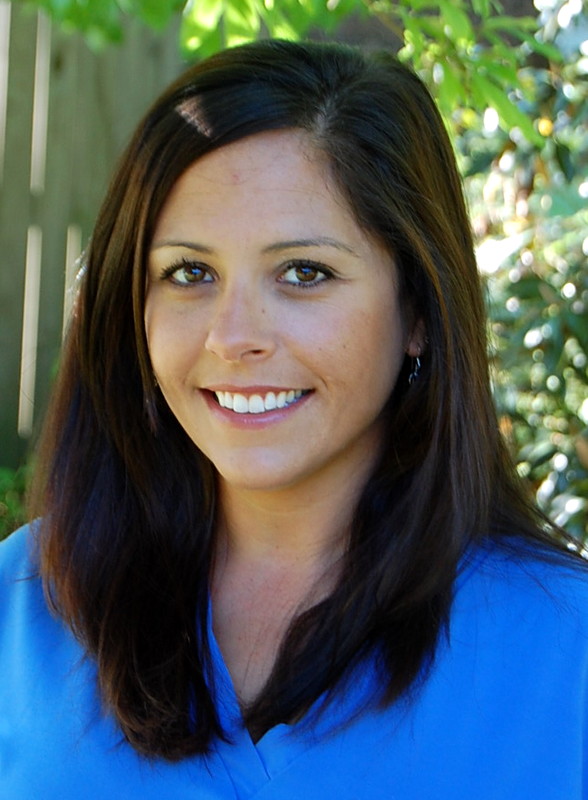 Dental Assistant-Brandy
Brandy's career in dentistry began in 1998. She started working for Dr. Walker in 2003. She enjoys all aspects of dentistry, including working with great patients. In her spare time she enjoys spending time with her daughter, family and friends.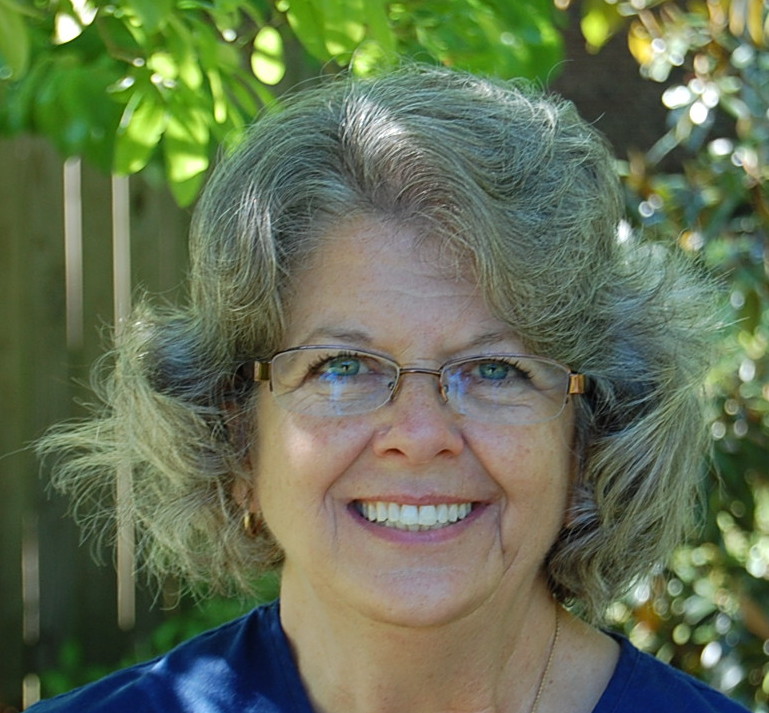 Dental Assistant-Debra
Debra started working in dentistry in 2000 and she has worked with Dr. Walker for 10 years. Debra has worked as a receptionist, and currently works as a dental assistant II. She enjoys working in the dental field, meeting and helping people. Debra has been married for 34 years and has 3 children. She enjoys spending time with family and her grand dog Yorkie, Lance.
Receptionist-Wendy
Wendy began working as a Dental Receptionist in 2000. In 2003 she joined Dr. Walker's team. Wendy enjoys meeting people and educating them on dental needs. In her free time, she enjoys going to the beach, gardening and shopping, but most of all, she loves spending time with her family and grandchildren.
Receptionist-Kim
Kim has worked with Dr. Walker since November 2005. She has lived in Washington all her life. Kim and her husband have two children. She loves meeting new people and interacting with patients. In her spare time, Kim enjoys watching college basketball, spending time at the beach and gardening.